Bio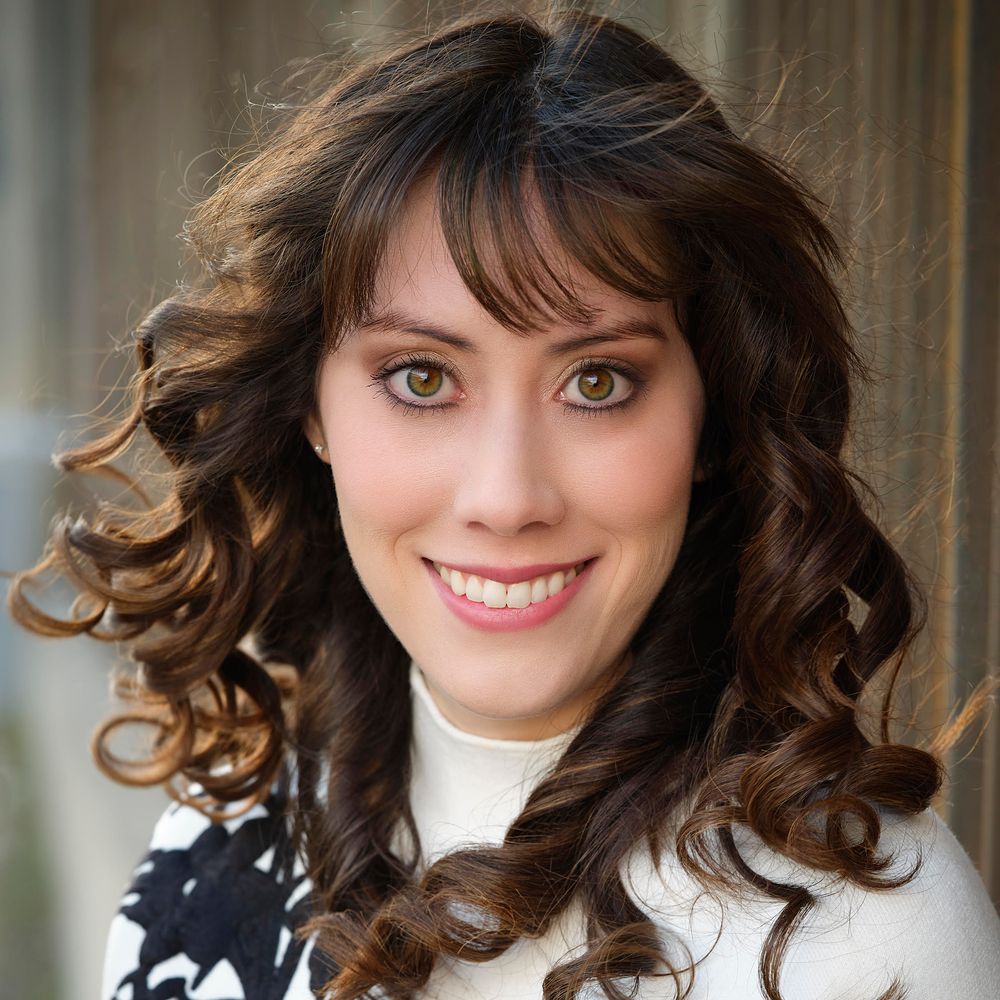 ABout Christen
Christen Cooper was raised in the Intermountain West. She is passionate about singing, playing the guitar, and songwriting. She played in her first band at age 10 and eventually became the lead singer for the group.
Over the years, Christen developed such an interest in music that she started songwriting. She was involved in numerous music and singing groups in school. Her first professional job was playing a gig at the Grand America Hotel performing at the Tea Room.
She has been on the Nashville Songwriters Associations International "Ones to Watch" and "Recommended for Publishers Luncheon" lists. Christen has attended several mentoring workshops with hit songwriter Liz Rose. To date she has written over 500 songs.
She enjoys making beautiful music and is currently working with Nashville Producers on new original songs.